Unique solutions
for Outdoor Fitness & Health Projects
Together with local authorities, cities, associations and politicians, we are setting the course for the professionalization of outdoor fitness and health offerings in order to inspire as many people as possible to lead a healthy lifestyle outdoor.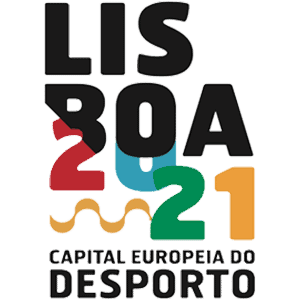 With
Transformation
towards new
Standards!
Many municipalities and institutions are increasingly addressing the issue of outdoor sports activities. Positive decisions for the construction of outdoor sports fields have been made to promote the development and maintenance of general fitness through low-threshold sports and exercise offers - a step in the right direction!
However, recent years have also shown that further development of these sports fields is urgently needed to meet the demands of today: Aspects of digitalization, CO2 neutrality, 24/7 use or methodical support represent new standards that are essential in planning, marketing and optimization. We show you how!
We design the
Outdoor Fitness & Health World
of tomorrow
Germany's first concept & digital agency with focus on outdoor fitness & health
With Planet O - concepts, our interdisciplinary team of architects, sports scientists and health economists supports you in the planning, development and realization of future-proof and sustainable outdoor active, fitness & health areas.
Planet O - digital is your partner for the implementation of digitization projects: From the analysis of existing infrastructuresto the appropriate marketing, to data collection and evaluation of user behavior and the development of activity scores.
With the Planet O - future lab, we make a significant contribution to the acceptance of outdoor fitness & health measures throughout Europe and promote innovation & scientific excellence in the future topic of outdoor fitness & health.

Together, we accompany cities, municipal and private companies and associations on their way to digitalization in the field of outdoor fitness and health. Through a variety of innovative solutions, we help your city, municipality, county or region to meet the future challenges in the field of health and
e-health withthe help of digital transformation.
In order to effectively renovate and expand the Europe-wide outdoor sports facility inventory, a uniform and area-wide needs assessment is crucial. We analyze and map your city, your region or your club according to scientific & European standards.
Discover all the information you need to make your outdoor projects successful online. We offer a wide range of digital marketing and operations services, from app development to booking system implementation.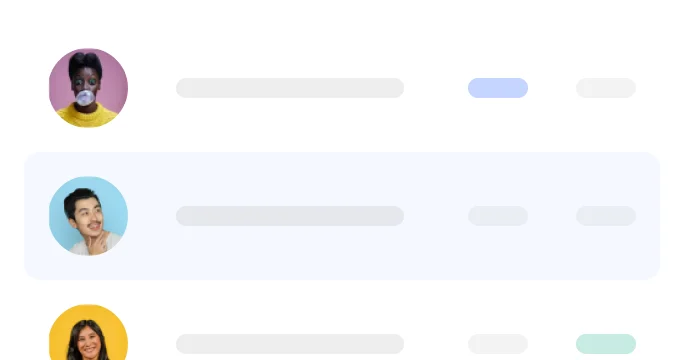 The recording and analysis of user behavior and the frequency of use of outdoor fitness and health areas offers opportunities on the path to sustainable development and aims to find resource-saving, needs-based solutions
to central challenges of urban development. Together we build and develop activity scores and monitoring structures.
Driving scientific excellence in the field of outdoor sports and health!
The aim of the Planet-O future lab is to investigate and promote the effectiveness of outdoor activities. As a science partner, we cooperate with various institutions to conduct research projects, gain new insights into the effects of outdoor activities, and derive recommendations for action and implementation for future projects.
Large-scale projects across Europe to develop new initiatives and research approaches in the public health sector.
Latest publications and publications in outdoor fitness & health from our network:
"Does the installation of new or the improvement of existing outdoor parks increasephysical activity levels? A systematic review"
Current events, conferences and appearances of our consortium:
1st Tech Summit Warsaw - 24.10.23
2ndFSB Fair Cologne - 24.10.23
3rdSmart City Expo Barcelona - 09.11.23
Start your
Outdoorization
now!
If you are also interested in implementing the topic of outdoor professionally and holistic implementation, please feel free to contact us.
We are looking forward to the next project with you.